Our people
We have been building a team of professionals since 2002.
The company is open for anything new and progressive – let us develop Technodom together!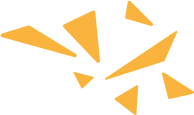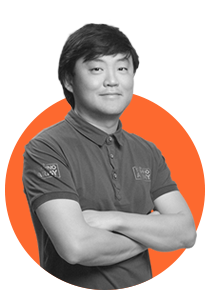 Sergey Kim
Commercial Director
has been working for the Company since its foundation
Sergey is very warm about his work. Speaking about why he loves Technodom and has been loyal for so many years, Sergey notes the daily gain of experience, the industry itself and new challenges. Sergey's team focuses on the result, loves to win and is constantly learning. He considers his team multifaceted and interesting, and says that they are more than colleagues are - they are friends with the same values and views.

Join Sergey's team if you are ready for new challenges!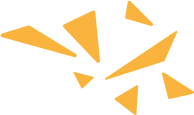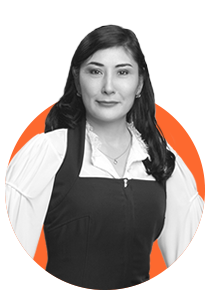 Aizhan Kartova
Deputy Chief Accountant
has been working for the Company since 2016
Aizhan said that she managed to feel the special atmosphere of Technodom since the interview. Therefore, right after she already knew for sure that she wanted to work here. She also notes that the Company does not stand still and implements innovations in all processes. Answering the question why Aizhan appreciates the Company, she talked about the people, opportunities for development and implementation, and Technodom is not only about work, but also about leisure. She likes to spend weekends with her colleagues and family at ECODOM, attend various trainings and workshops, have fun at corporate events and take part in interesting projects and new challenges.

You do have excellent attention to detail, and think working with documentation is just a joy? Welcome to Aizhan's team!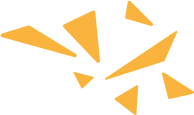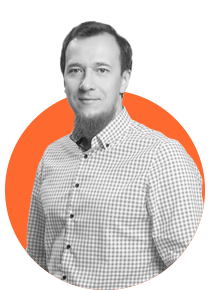 Anton Sudarikov
Retail Director
has been working for the Company since 2004
Anton as a Director of the biggest department, is on business trips most of his time. To Anton, being the director of the largest department, spends most of his time on business trips to get to know each seller better and appreciates the opportunity to just talk with them and find out about their feelings and ideas. One of his main tasks, he believes, is the opportunity to do everything so that the guys can develop and earn money, because they have no restrictions. His team consists of people who want to live a better life than they are now and are ready to learn and work for this, making efforts not in words but in life.

Do you want to see the results of your work and become the best seller? Welcome to Anton's team!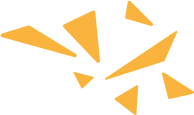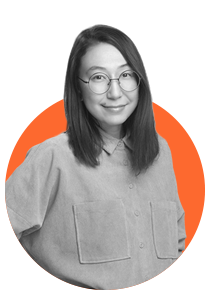 Meruert Umarbekova
Head of Award Department
has been working for the Company since 2015
Meruert recalls his first working day as exciting and disturbing at the same time, there was a feeling that she could not cope, since many of the principles and processes were new. However, the friendly team helped to join and provided guidance on understanding the processes within the Company. Work for Meruert primarily means an amazingjob, where you can challenge and change towards optimization and improvement in many areas. She appreciates the Company for its versatility and opportunity for growth, as well as the development of professional qualities. Over 4 years of work here, Meruert managed to work in different teams, and each time she learned something new and developed other qualities in herself thanks to her environment, she was able to significantly improve soft skills and apply them in her work. Today Meruert's main goal is to help each client easily and happily purchase our Company's products.

Do you like innovation and are ready for constant changes? Move forward to Meruert's team!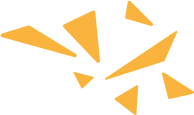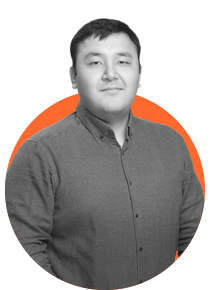 Askhat Suleimenov
Head of Content Department
has been working for the Company since 2014
Askhat joined the Company as a content specialist. During his five years here, he is most grateful that the team saw his potential, and now he always tries to do the same. He really appreciates the trust between colleagues and the ability to rely on each other. The Company has an open door policy, which means that anyone can always ask a question or for advice and no one will ever refuse, says Askhat.

Do you want to work in Askhat's team and fill the Company's main website?
Our advantages

Become a part of the team
Fill out the form and attach CV